EZE Breeze Fixed Windows and Trapezoids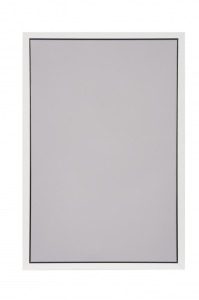 The EZE-Breeze fixed window is designed for those openings that are too small for operable windows such as above a door or to create a transom look over the operable windows.
Available in both rectangular and trapezoidal shapes, these windows add the finishing touch to your EZE Breeze enclosure.
The fixed window can be used as transom windows or if your porch is up high they can be installed in the lower openings that have a chair rail or pickets.